5 reasons to hire water damage restoration companies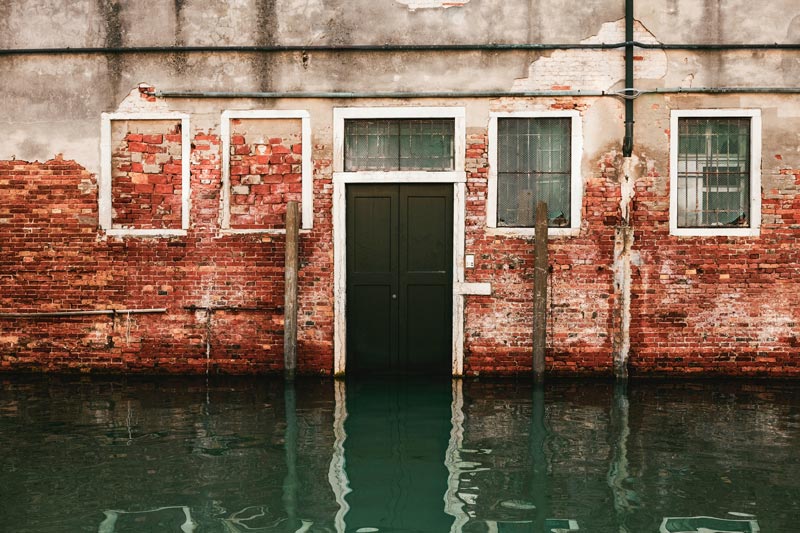 We all desire to live in clean homes void of any disaster. But sometimes, life happens and we are forced to deal with certain unforeseen disasters. Water damage is one of the most common disasters among households. Water damage restoration companies can help remove water from the affected area quickly and prevent damage from spreading.  After water is removed, trained experts will then monitor the drying process and humidity levels. What once had potential to develop into a massive headache, will become a distant memory.
Water damage can result in many short and long term consequences, including the destruction of your property and furniture as well as health issues. When water damage occurs, many people may be tempted to clean up their homes by themselves. However, hiring highly trained professionals will save you time and money in the long run. Water damage restoration companies are equipped to not only get rid of the water itself, but also stop any future mold issues or structure deterioration.
Water damage restoration companies
React fast and protect your health
One of the most common reasons to hire water damage restoration companies is protecting your own health. If affected area isn't decontaminated and dried out properly right away, it can result in long term issues. Mold doesn't just look and smell bad, it can have lasting effects on human health. If water damage is caused by a non fresh water, it can drag in bacteria and cause fungi to form. More so, certain types of mold notably the black mold is associated with health hazards and can cause respiratory issues.
After all, health is wealth. Remember that flooded water could carry a lot of contaminants. Besides, even if the water doesn't come from outside, clean water from your home can still contain contaminants if it has gone through building materials. Instead of risking the health of yours or people around you, hire professionals to get it done right on the first try.
Saving your possessions
Many people may be tempted to clean up their homes or properties by themselves after a water disaster.  According to them, doing so will help save money that would have been used to pay disaster restoration professionals. Contrary to that belief, water damage restoration companies handle water damage in the shortest time possible. The longer you wait to get your property cleaned up, the more the water damage will spread.
If water and humidity isn't removed properly, it will later on result in mold damage. You should not wait for the water damage to set in and treat affected areas immediately. Water damage remediation involves removing furniture and other movable objects from the area. In doing so, the places where water can hide is limited as well as your belongings get protected.
Prevention of water damage spread
Another major reason why you should contact professionals to help you in the time of water disaster is protecting structural integrity of your building. Remember that mold is a moisture loving fungus and it can get into your walls, and ceilings, and floors. When water is left inside walls or under floors, mold can start growing in as little as 24 hours. The logical thing to do is therefore to hire disaster restoration services to handle your property after a water damage.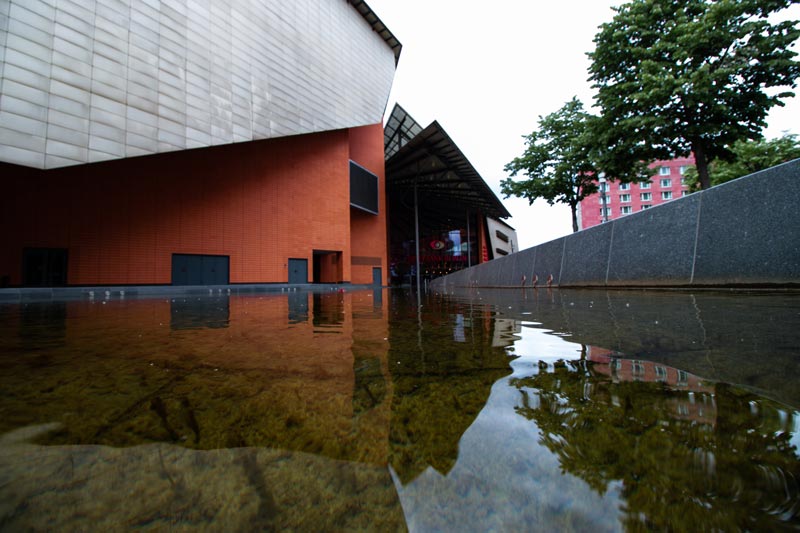 Specialized equipment
Disaster restoration companies use highly specialized equipment to measure humidity levels and find hidden batches of standing water. Moreover the fans and equipment used to pull out the water from your property is commercial grade and gets the job done fast. When time is of an essence, number one goal is to get rid of the water as fast as possible. Once the water is gone, industrial dehumidifiers are used to get rid of the excess moisture in the air.
For instance, most water damage restoration companies have industrial strength fans and dehumidifiers that can be used during an emergency. These machines will definitely help save time and lower the cost in the long run.
Water damage restoration companies will handle your insurance claim
One of the most time consuming things for a property owner is dealing with insurance companies when disaster strikes. However, water damage restoration companies have years of experience working with insurance companies. They will handle the paperwork needed to file and will have proper documentation to present with your insurance claim. If there are any disputes placed by your insurance company, the restoration company will provide the proof of damage that you might need.
Summary
When a water damage occurs on your property, you should not wait. Contact a water damage restoration company immediately. AM Facility Services is a provider of water damage restoration services in Indiana, Ohio, Illinois and Kentucky. Do not hesitate to contact us right away by filling out this form or giving us a call!