Disaster Restoration Services Provider Near You
AM Facility Services is becoming the top choice of disaster restoration service companies near you. We currently service Indiana area and are slowly branching out to neighboring states. We specialize in water and fire restoration as well as custom needs for disaster mitigation.
As a courtesy for our clients we are offering free estimates, which means that you do not have to commit without knowing the cost. In addition, we also work directly with insurance companies to take the stress away from our customers.
Our highly trained specialists provide top of the line service no matter how big or small your situation is.
Water Damage Restoration Service
If you were hit by an unexpected water damage on your property, you should not wait and contact us right away. To prevent further damage to the structure of your building, water restoration service must be started right away. We understand that the longer you wait, the higher the cost for restoration will be.
When you give us a call, we sent our area supervisor to evaluate the damage and come up with a plan which will then get executed at the fastest but safest way possible.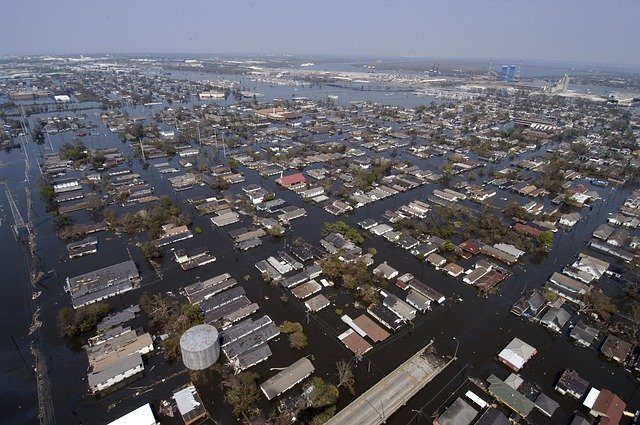 Water damage restoration includes isolating, securing, cleaning, and thoroughly drying out affected areas that faced water damage. The source for water damage can come from various types of events. For instance, this could include flooding, damaged piping, excessive rain, or any unexpected spills.
The source of the magnitude of damage is not a problem for our skilled technicians. Our crews quickly stabilize the area and take the measures needed to stabilize and prevent the damage from increasing.
Once the area receives our water restoration services treatment, we teach our clients the preventive measures as well as courses of action to take if another disaster occurs.
Fire Restoration Services
Facing a loss due to fire can be extremely taxing not only on your finances but emotional state as well. At AM Facility Services we understand how important it is for our clients to get their property back to it's pre-disaster state. While fire damage restoration services is extremely complex and dangerous, our greatly experienced crews are well equipped to handling these types of disasters.
Due to the variety of gases that burning building materials release getting the smoke out of the facilities that underwent fire damage, can get difficult. Our skilled professionals are equipped with industry leading equipment to neutralize and extract hazardous materials and odors from your property.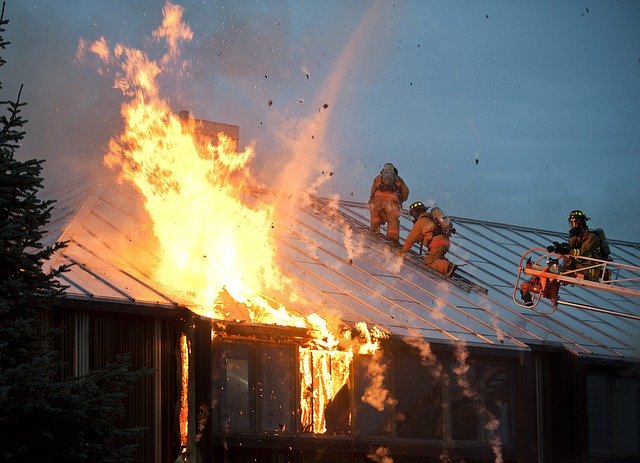 When you contact us, you can rest assure that your situation is our top priority. First, we will dispatch our fire restoration service specialist who will conduct a detailed inspection. Next we will evaluate the damage, and required scope of work to bring your building back to original condition.
AM Facility Services guarantees an odor free fire restoration service. We take extreme pride in our work and customer satisfaction. With fire related disasters being such sensitive life events, we take it personally to restore your building to it's original condition or even better.
Disaster Restoration Service Provider You Can Trust
With over 20 years of experience serving most of the Midwest states, AM is a provider that you can trust. From Fortune 500 clients to mom and pop shops, we have been trusted to bring our A game to any situation that we faced.
Branching out to disaster mitigation services was a natural course of action for our company. We are here to help the ones in need and take the stress away from dealing with damages or losses caused by various types of events.
You can review our Better Business Bureau profile here: AM Facility Services on BBB.
Next, you can contact us to schedule a call to discuss how we can help: Contact Us.
However if you are looking for a different kind of service, we provide the following: