Quality Flooring & Facility Services Designed to Power Your Business
Enjoy the peace of mind that comes with quality, dependable floor & building maintenance.
About Us
Founded in 1999, AM Services has grown to become an industry leader in flooring & facility maintenance. Our success has been dependent on our 3 core principles of service:
Hard Floor Maintenance
At AM Services, we provide comprehensive floor care services for hard surfaces, including daily cleaning, routine care, and restoration. Our veteran team develops floor maintenance programs that ensure maximum cleanliness, improve your brand image, and provide a safe customer experience. Specific tactics include:
Refinishing
Polishing (Stone & Concrete)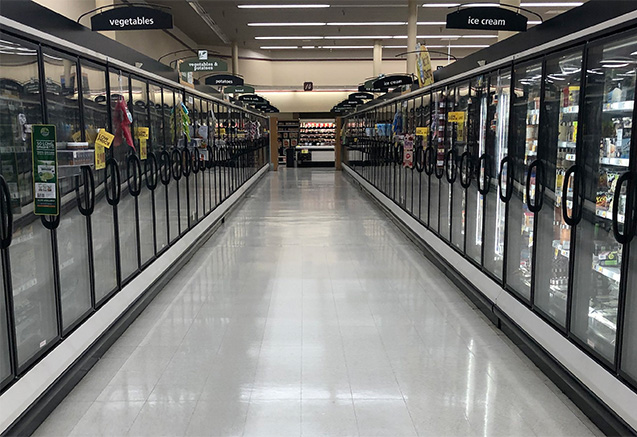 Concrete Rejuvenation & Polishing
We specialize in complete care for concrete/VCT floor surfaces, and recommend these surfaces to any client considering their flooring options. Polished concrete is an excellent long-term investment, due to it's extreme durability and relative ease to maintain compared with other surfaces. Our highly trained floor techs can help determine the best solution for your business, and implement a service plan to accompany it throughout the lifecycle of the floor.
Value Added Services
We provide many additional value added services to compliment our core offerings, allowing clients to experience a full turnkey approach when it comes to their facility needs.